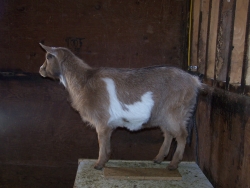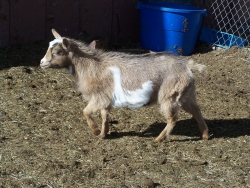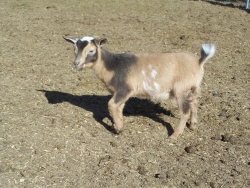 Tomolyn's Turanna (registration pending)
"Terryn"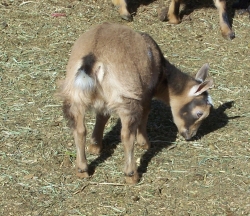 We are VERY excited for the following FIVE does to get here in March... Thank you so much Nate with Neightnkevs Dairy Goats out of Utah for these beautiful girls!
***All photos of the following five does are courtesy of Neightnkevs Dairy Goats.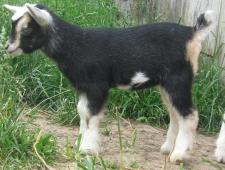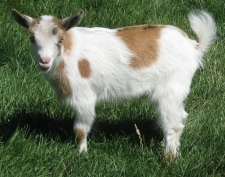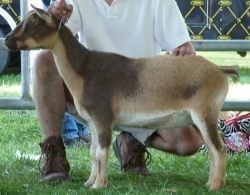 Ecstatic for the opportunity to have yet another fabulous Neightnkev doe to add to our herd!
Neightnkevs Abba Alexis
"Abba"
Sire: Chibi Yagi Rakunou Tansy
Dam: Neightnkevs Tye-Bo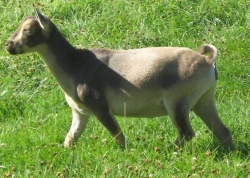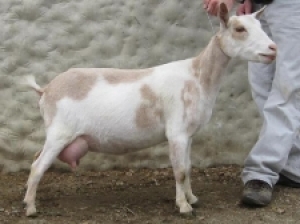 Poppy Patch WM Jean Harlow
"Jean"
Poppy Patch WildManOfMontesano X Poppy Patch RC Kitty Foyle
2011 LA Score +VVV 86
*See photos of Jean's side and rear udder below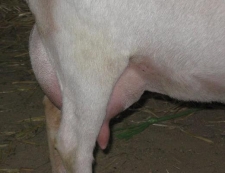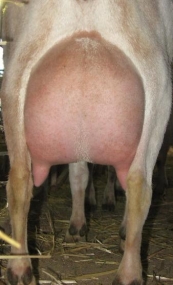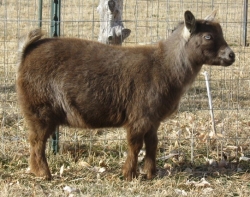 Im in TOTAL love with this doe! So happy she will be joining our herd!
Neightnkevs Bianca Blair
"Bianca"
Sire: Poppy Patch PB Debonaire
Dam: Neightnkevs Willamina Joyce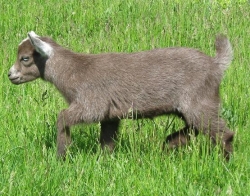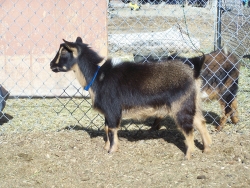 Prairie Wood Chavi Moon
"Chavi"
Sire: Prairie Wood Palace Blues * S
Dam: Sego Canyon Natsuki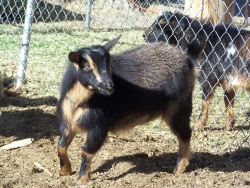 Prairie Wood Henna
"Henna"
Sire: 2x's Gr.Ch. Sun Catcher Moonraker
Dam: Prairie Wood Adamma
Prairie Wood Terra Cotta
"Cotta"
Sire: Lost Valley PAR Pepe Le Pew * S
Dam: Prairie Wood Nutmeg