Pedigree for Blythmoor BZ Sage Advice Below.
Sire
Pecan Hollow ZC Bazinga

Sire
Pecan Hollow PS Zuzak

Sire
Buttin' Heads Galzipping Ghost *S

Dam
Pecan Hollow Savannah

Dam
Dill Pickle LB Constantine

Sire
Lost Valley Little Bear

Dam
Dill Pickle LT Gothika

Dam
Blythmoor HW Spice

Sire
Promised Land Com War Hawk

Sire
PromisedLand CP Commanche *S VG

Dam
MCH Gay-Mor's Nightowl 2*D

Dam
Blythmoor Winning Colors

Sire
Flat Rock's Diamond in the Rough

Dam
Camanna Al Hopes Gabrielle

More photos of Sage below. I can't wait untill it warms up so I can see what is underneath all of his winter woolies and get some good photos of him!
Photo of "young sage" is courtesy of Blythmoor Farms.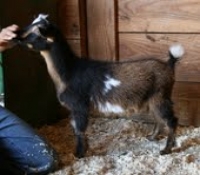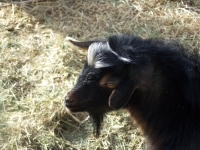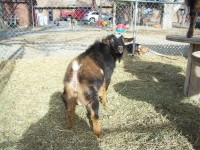 Photos of Sire and Dam below.
Photos courtesy of Blythmoor Farms.